Get the best possible head-start for your career
MySphere connects students with real work from real employers!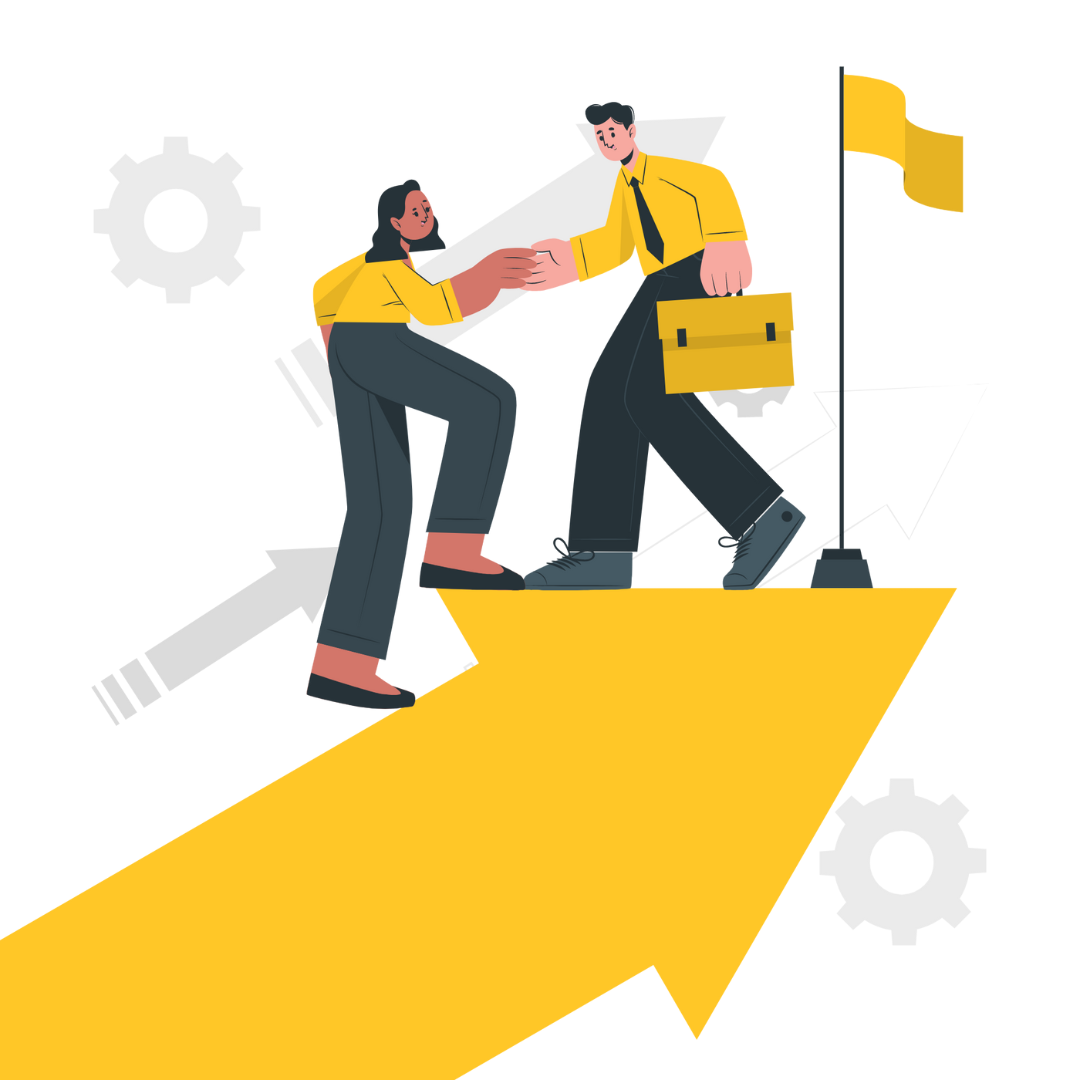 Get work experience before graduating. Engaging students in industry projects equips them with work-ready skills.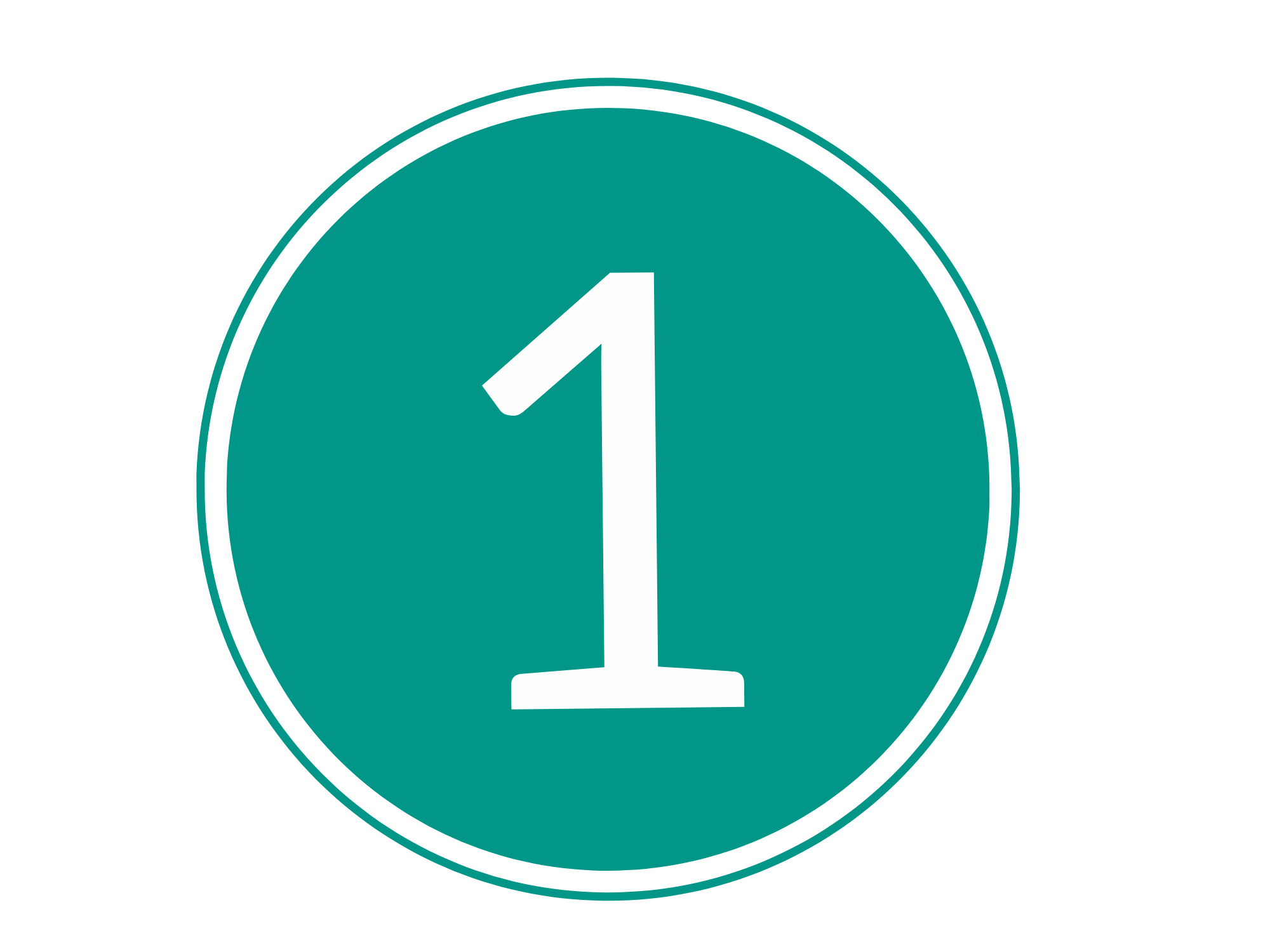 Create your account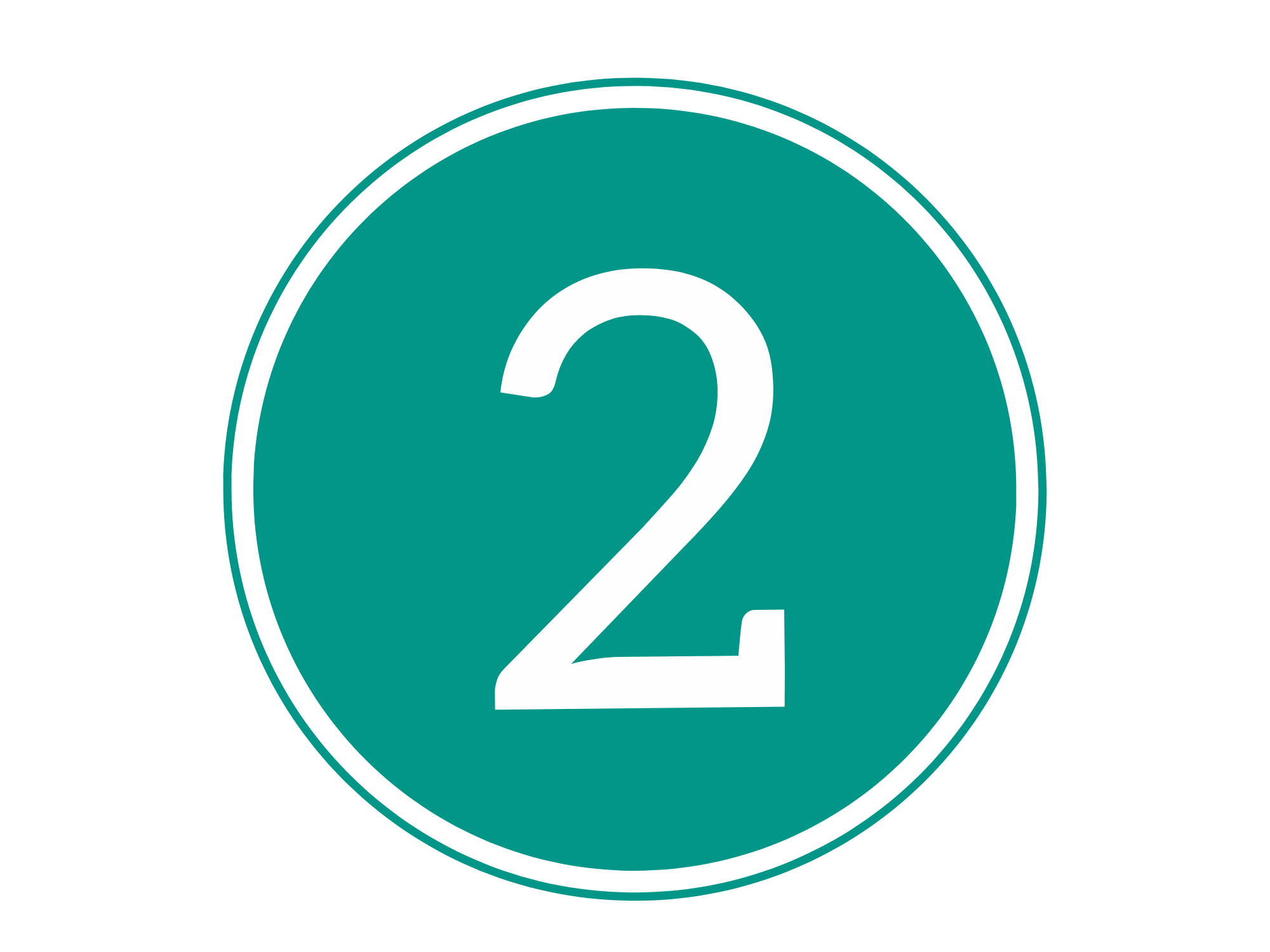 Build a portfolio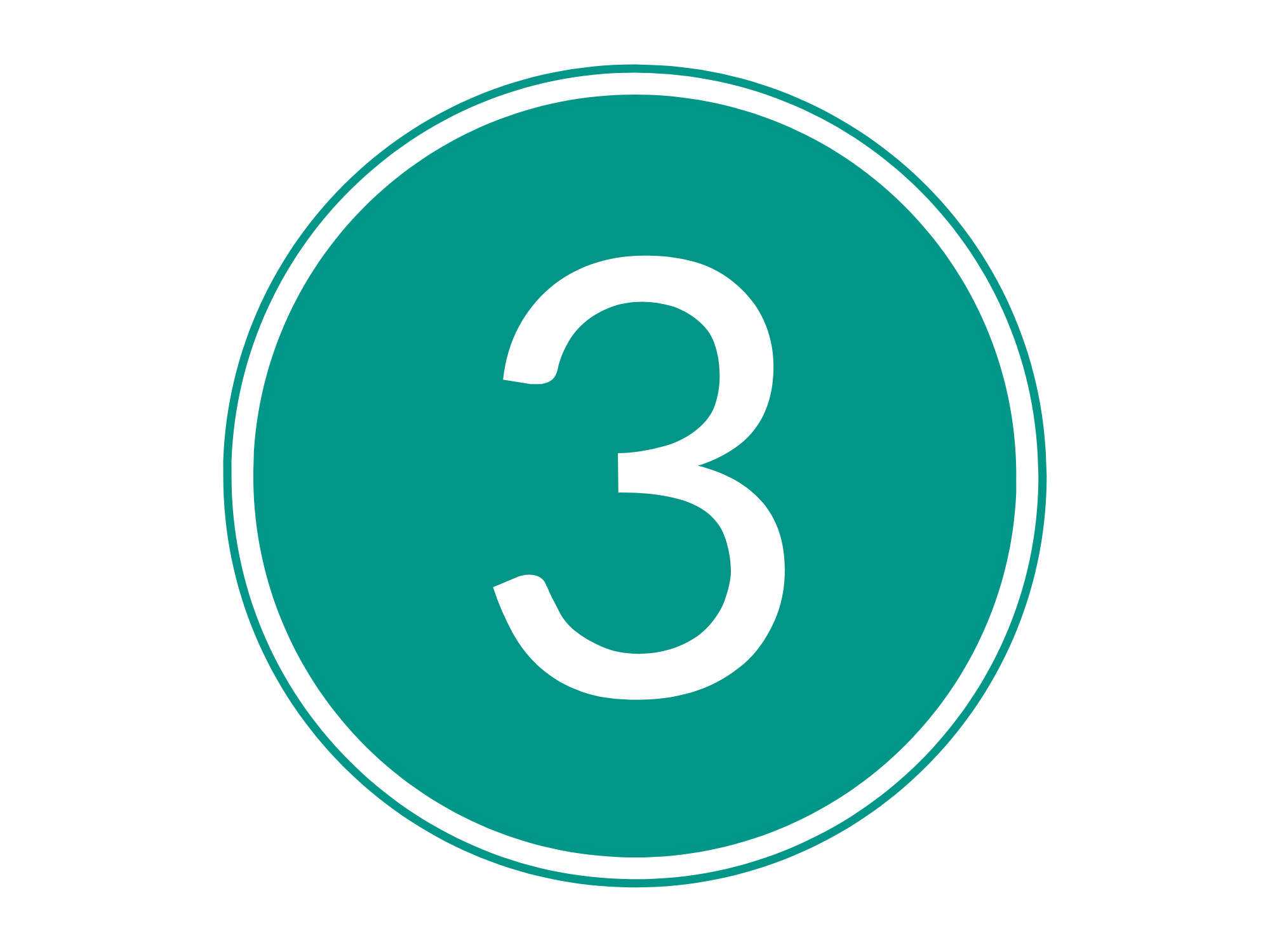 Apply for projects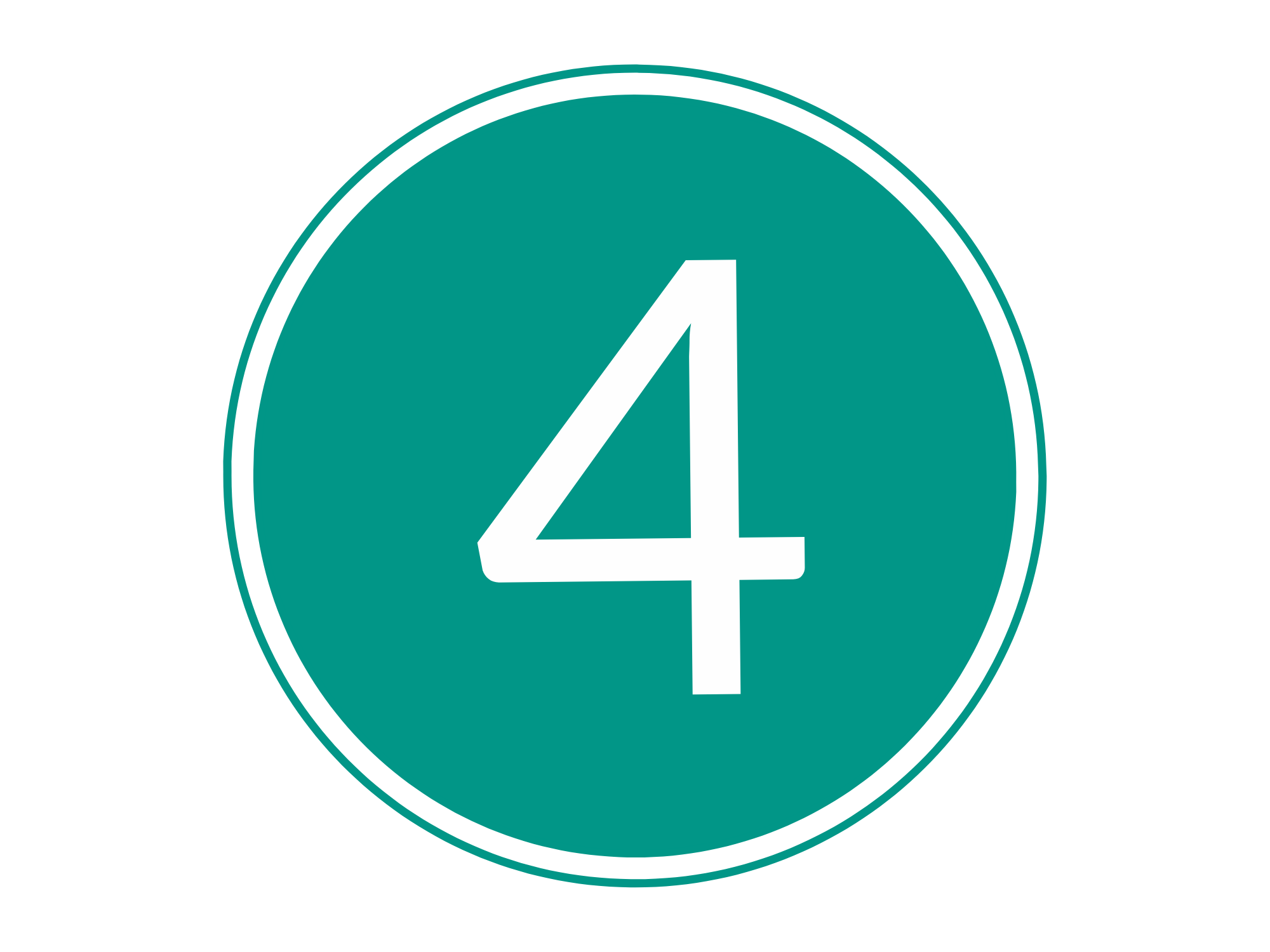 Join a micro-internship
Build a pipeline of students who are job ready. Get tasks done in a smart, social & conscious way.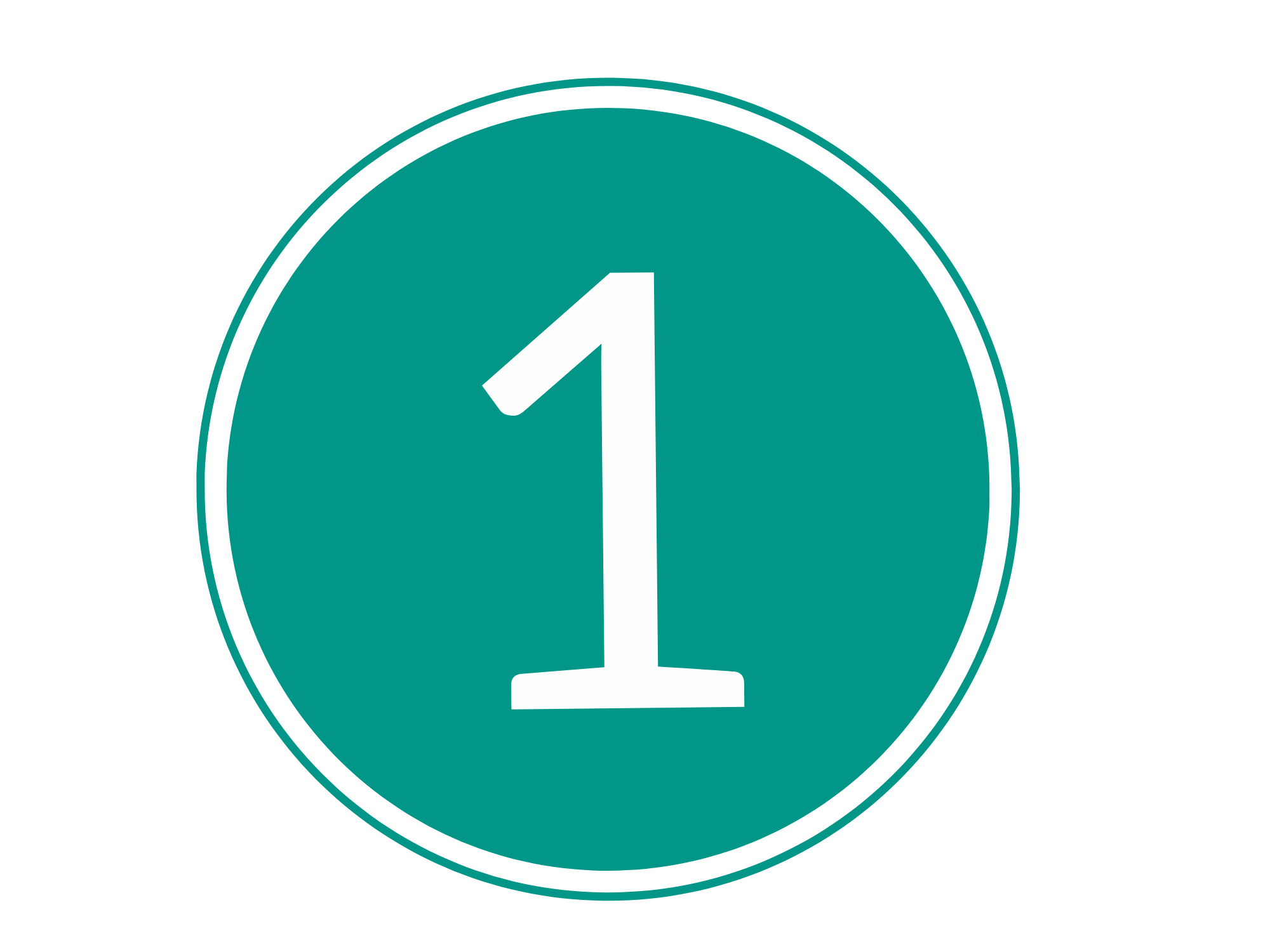 Post a work project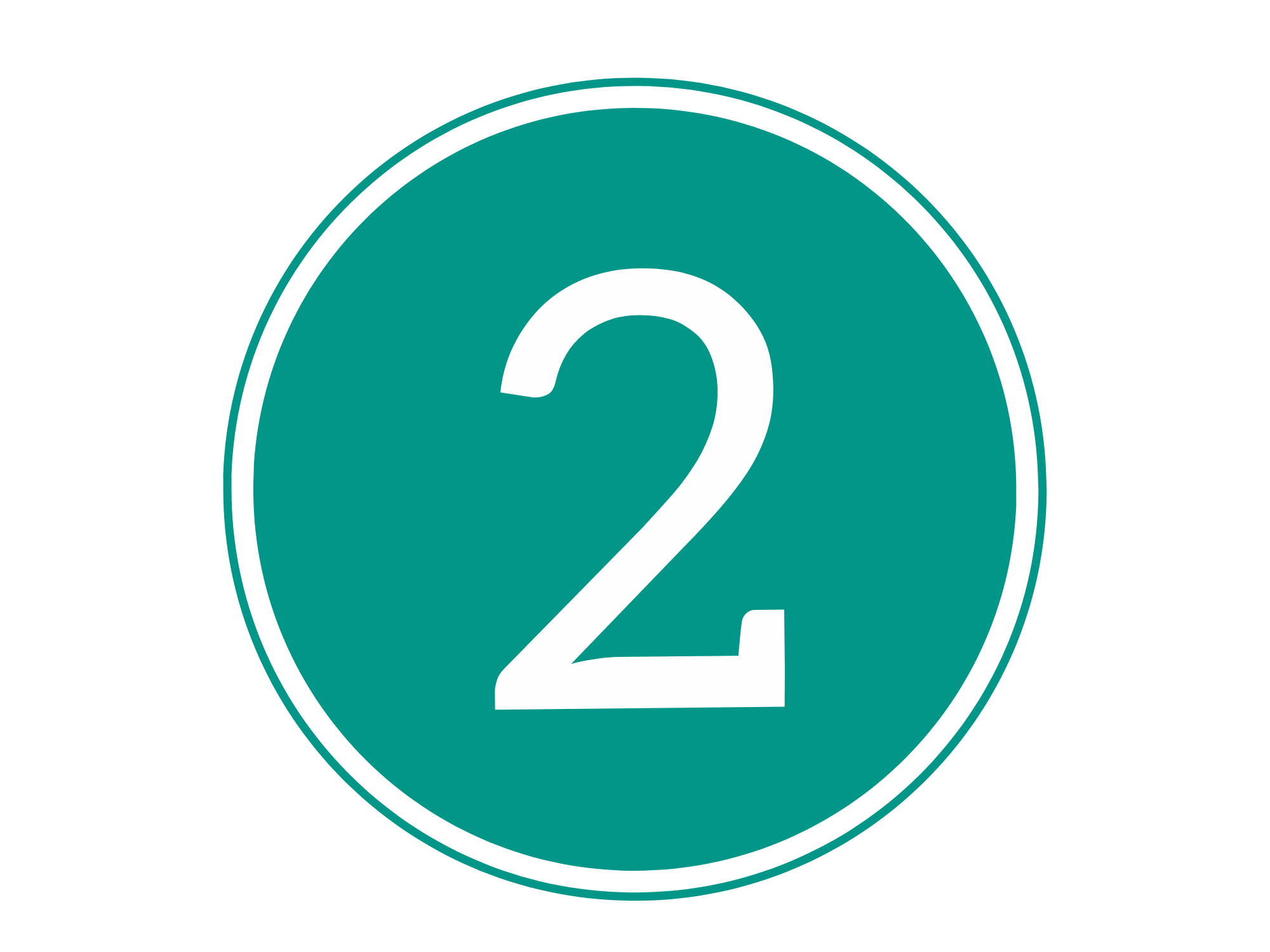 Get matched to students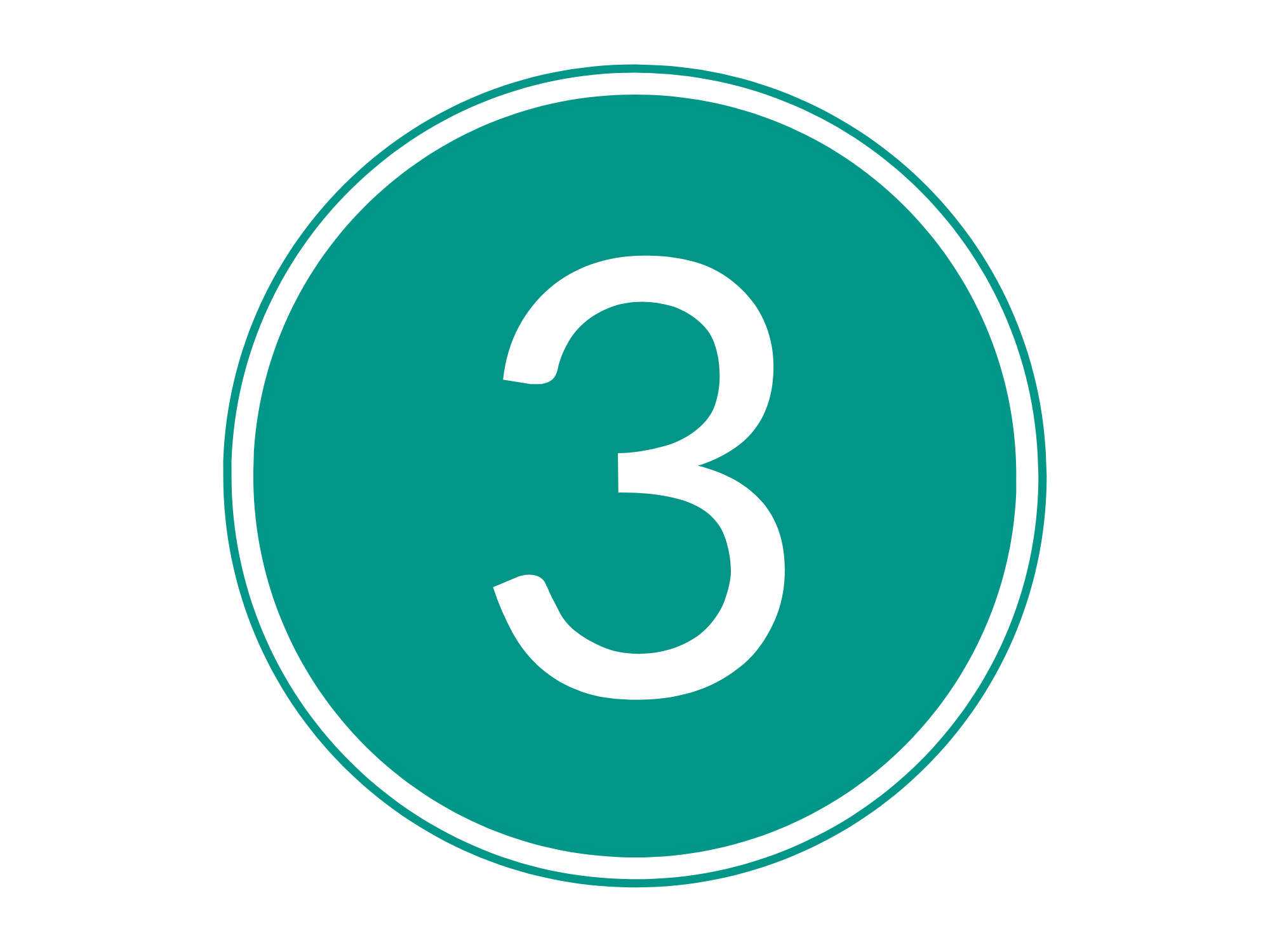 Select student/s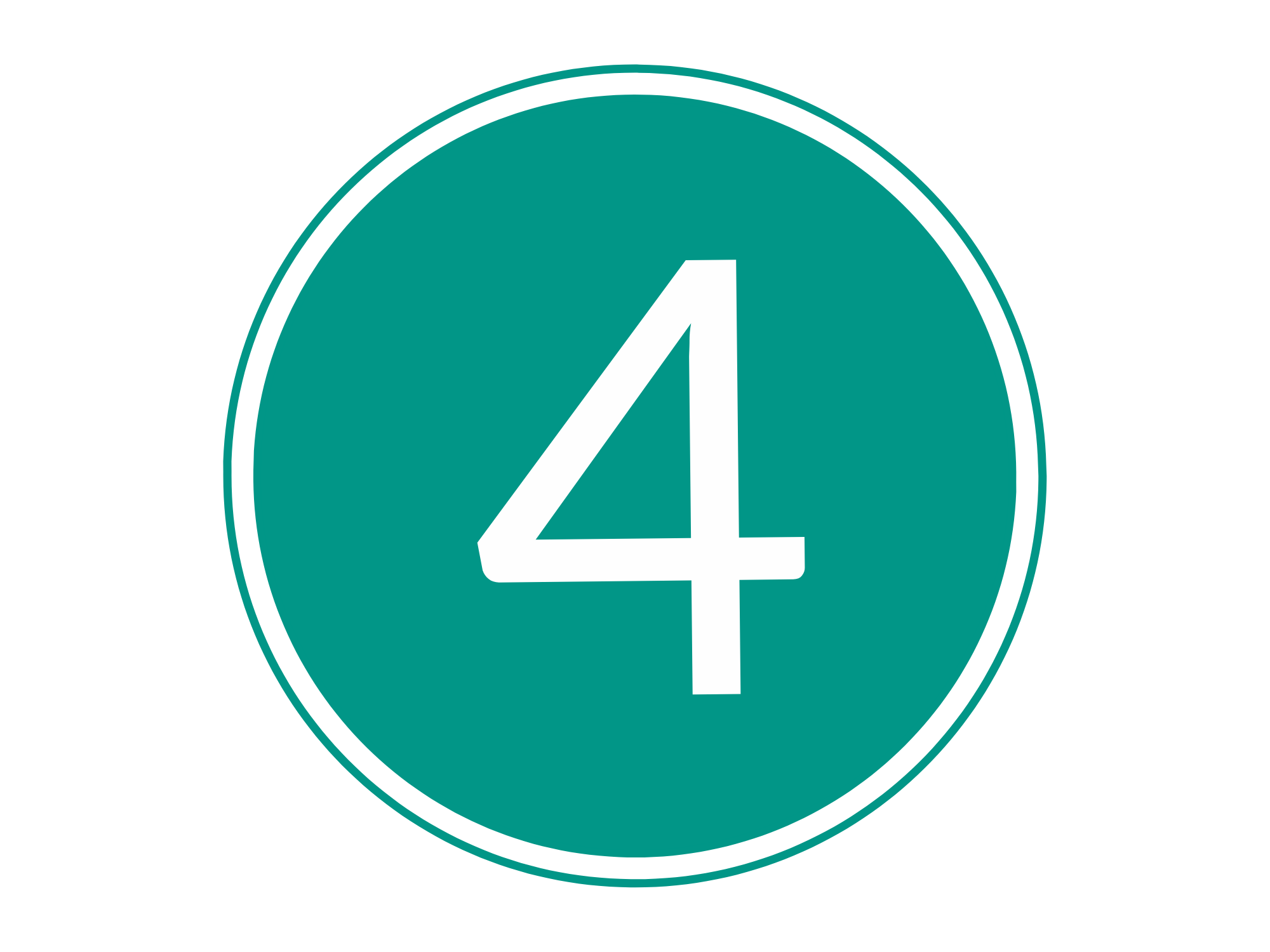 Handshake on a micro-internship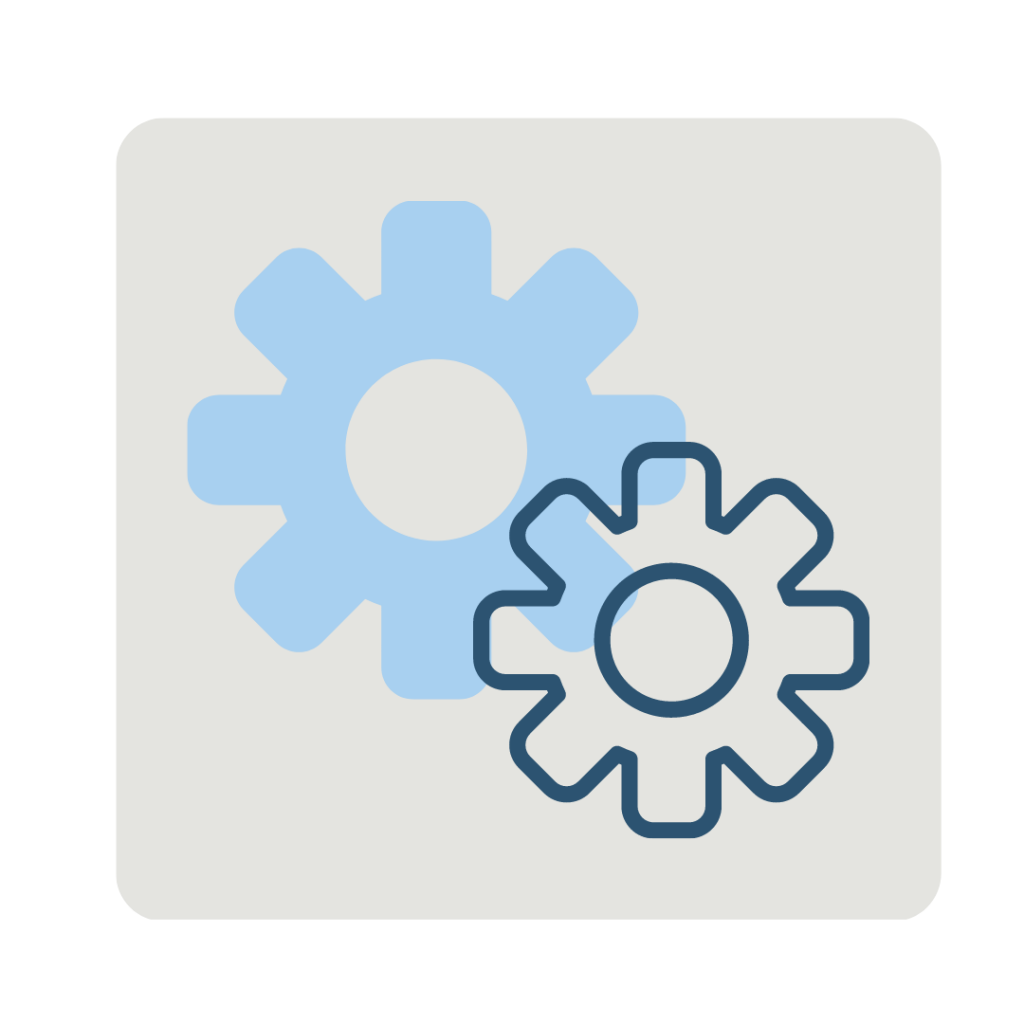 Technical Trainee
Category: IT
Duration: Full time
Company name: Galaxy Office Automation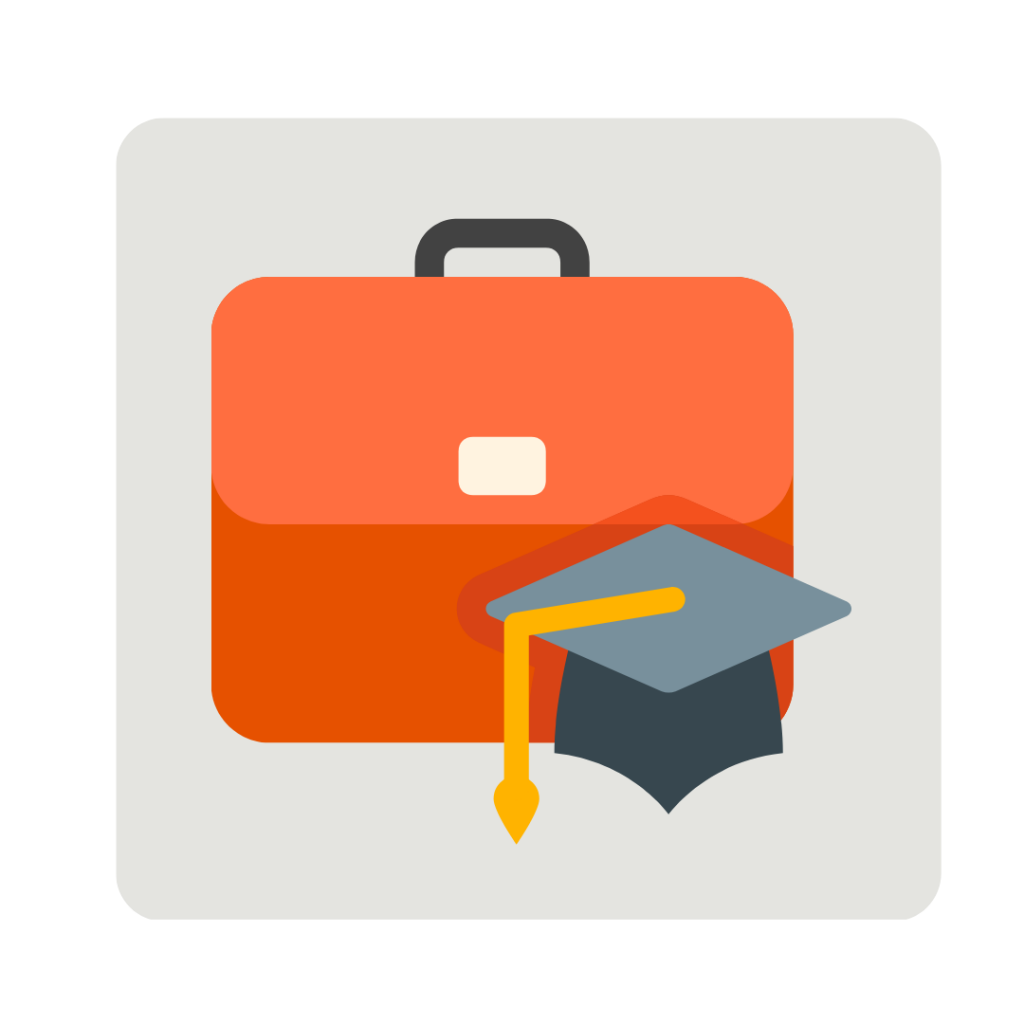 Summer Internships'23
Category: Engineering/Technology
Duration: 6-11 months
Company name: Baker Hughes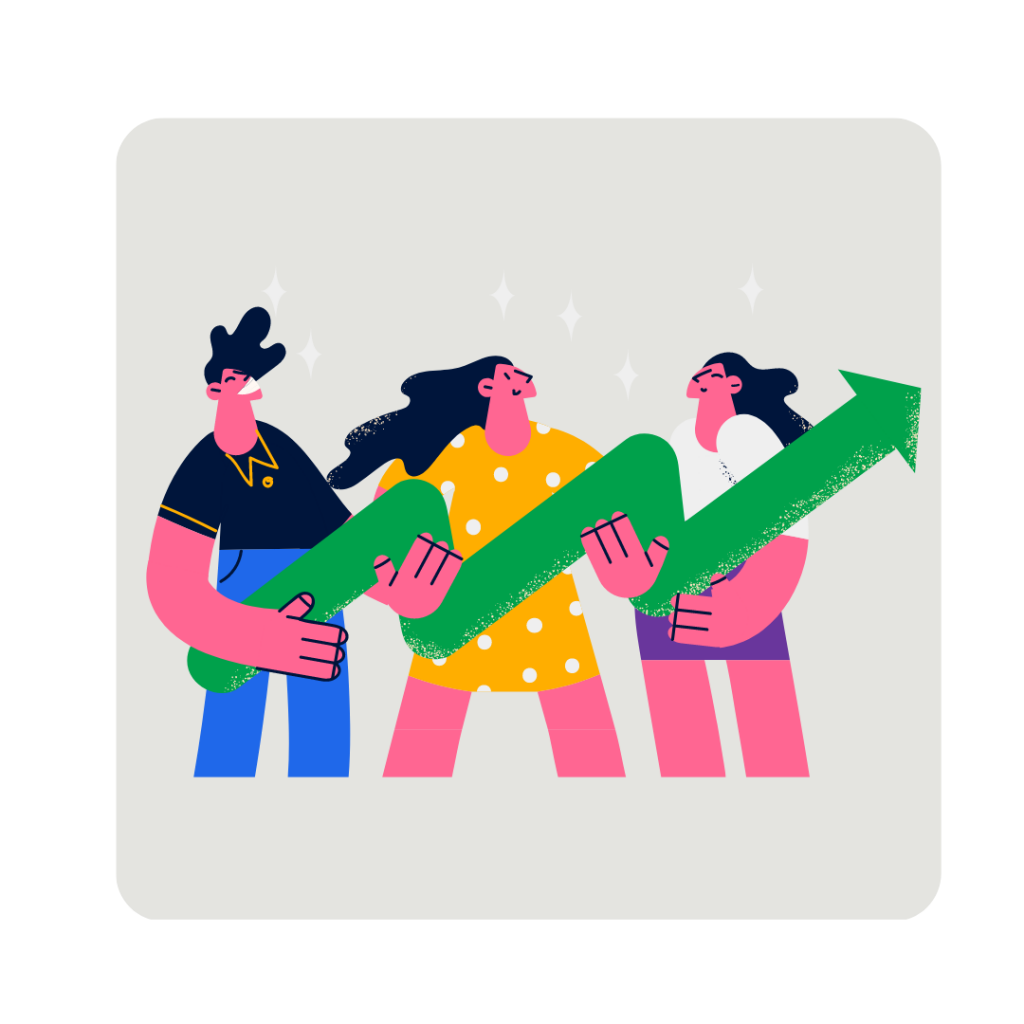 Business Development
Category: Sales - North
Duration: Full time
Company name: Paytm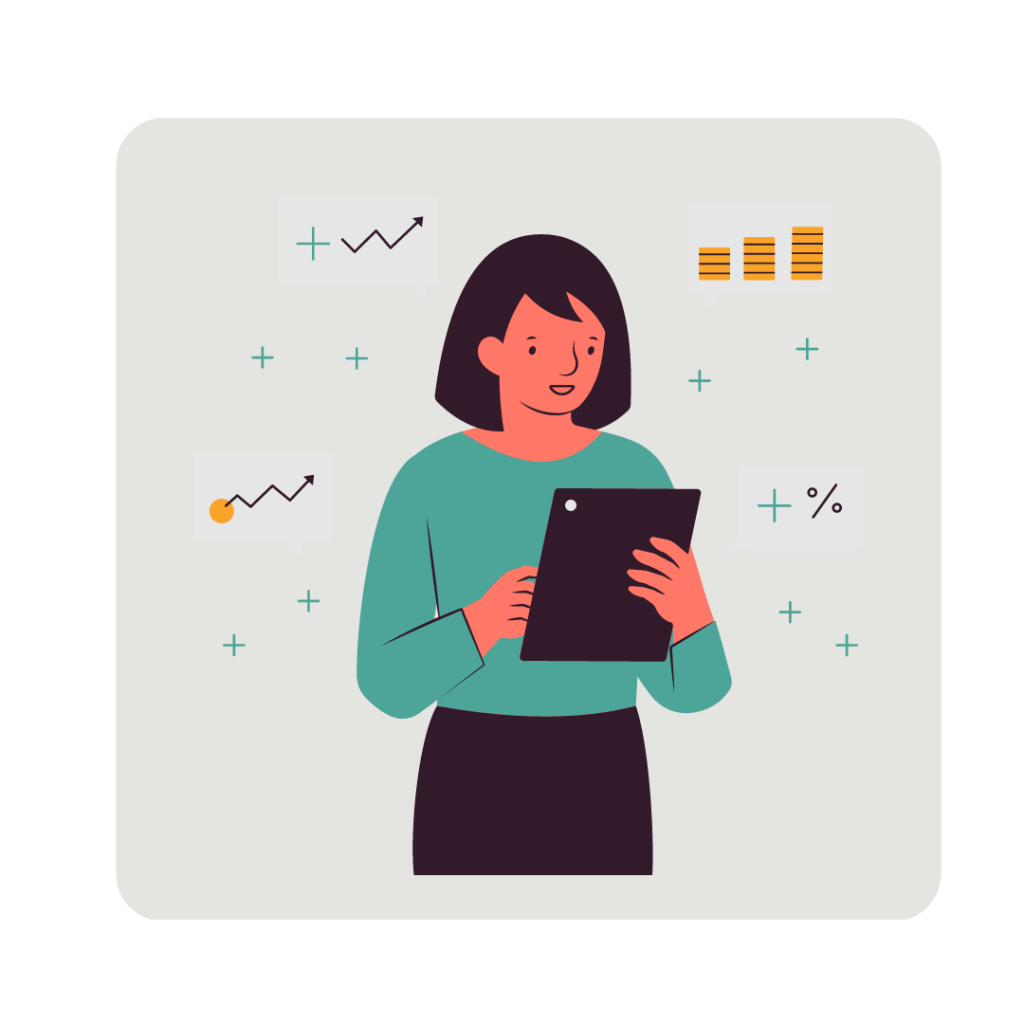 Finance and Accounts

Category: Finance
Duration: Full time
Company name: Teach For India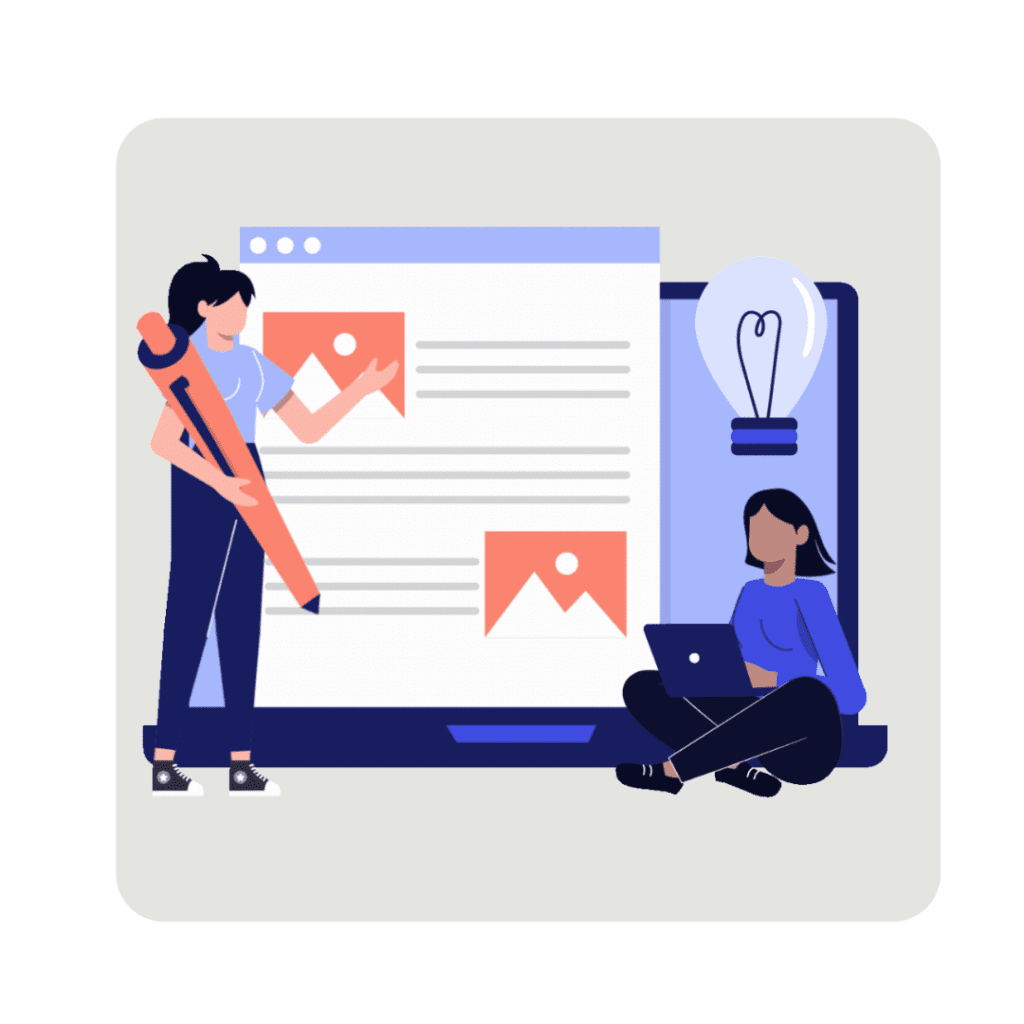 Writers wanted for blogging work
Category: Content Writing
Duration: 2-4 weeks
Company name: Curiosity Gym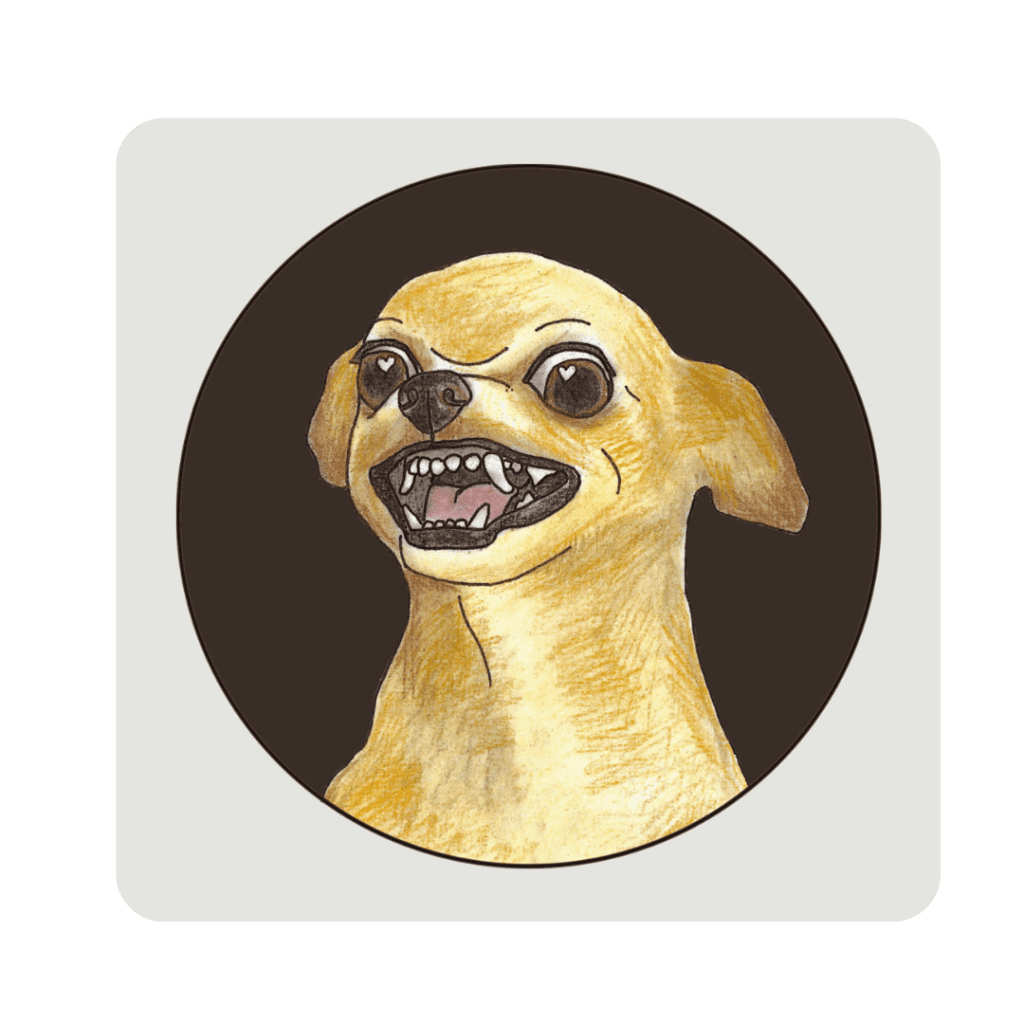 Meme Makers
Category: Social media content
Duration: 2-4 weeks
Company name: MySphere.net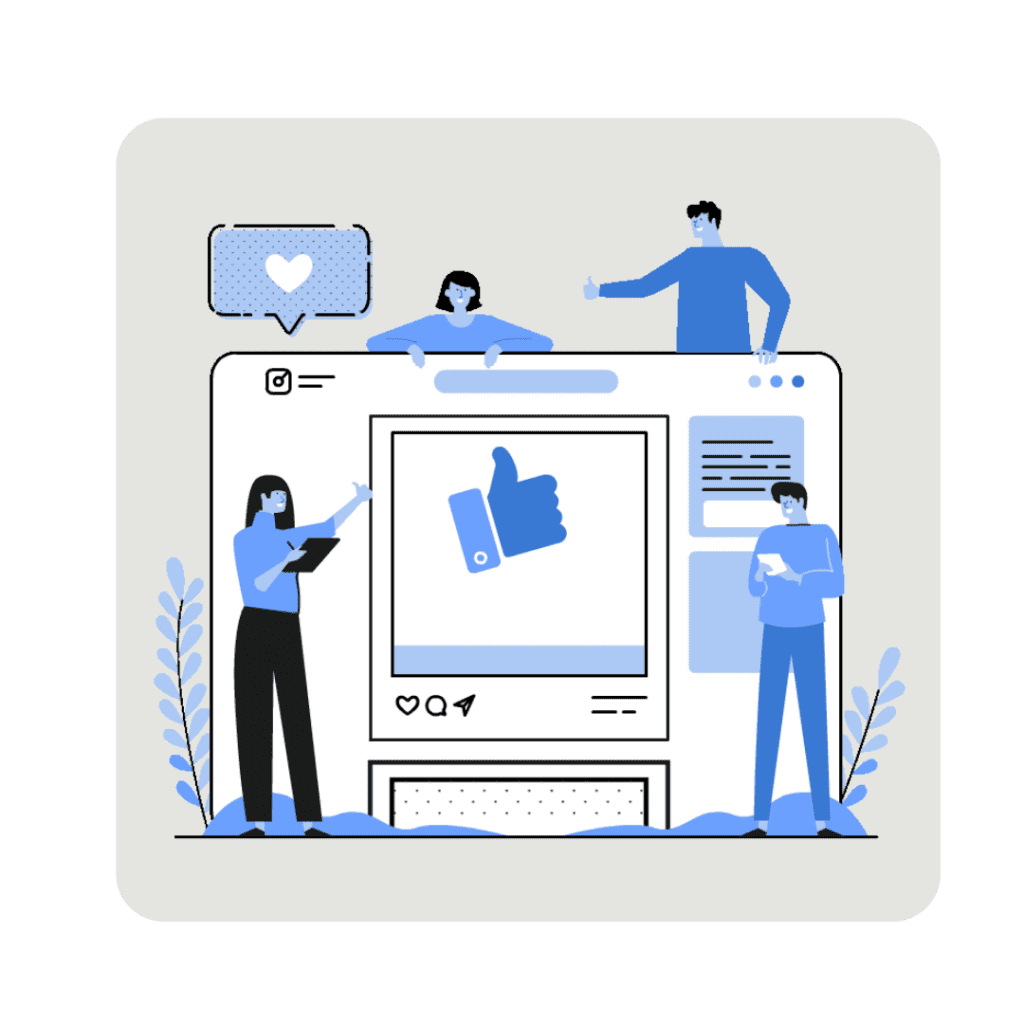 Create social media posts
Category: Digital Marketing
Duration: 2-4 weeks
Company name: MySphere.net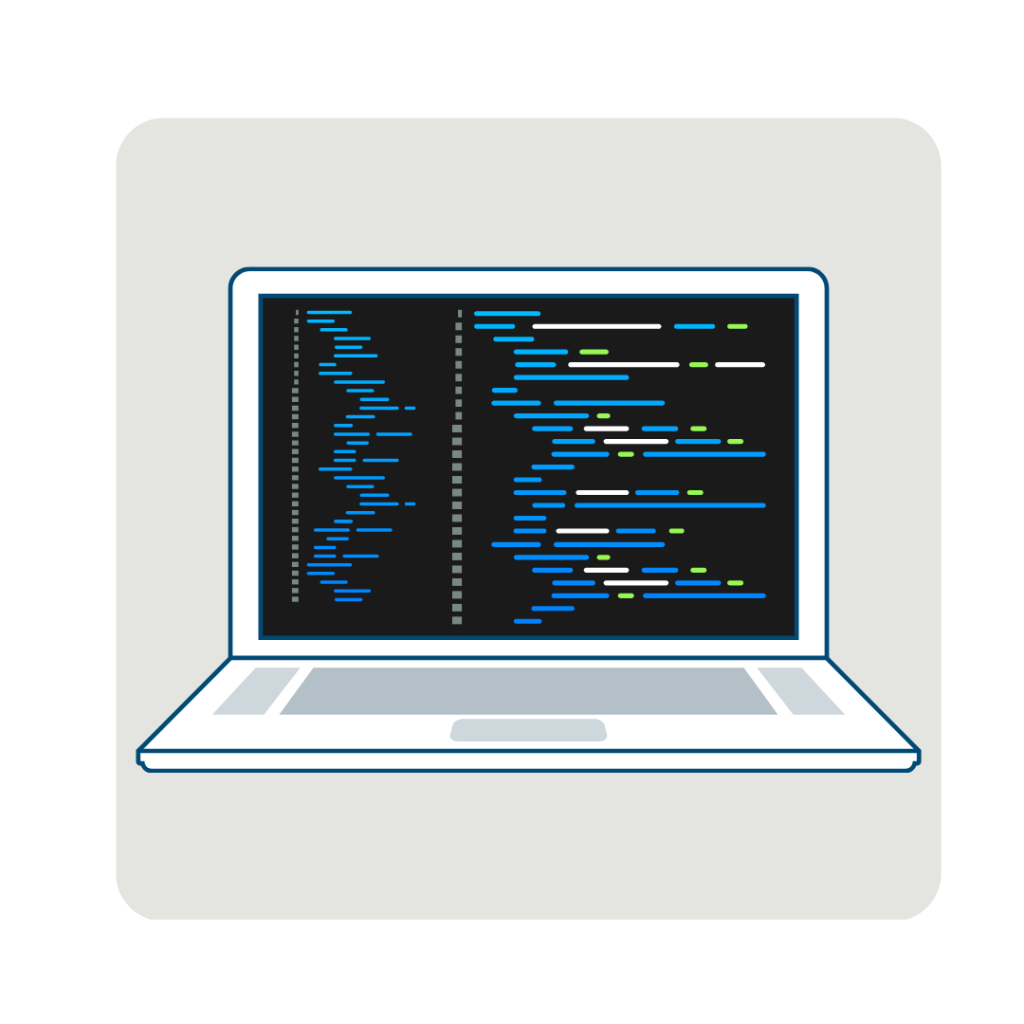 Coding

Category: Coding
Duration: 2-4 weeks
Company name: MySphere.net