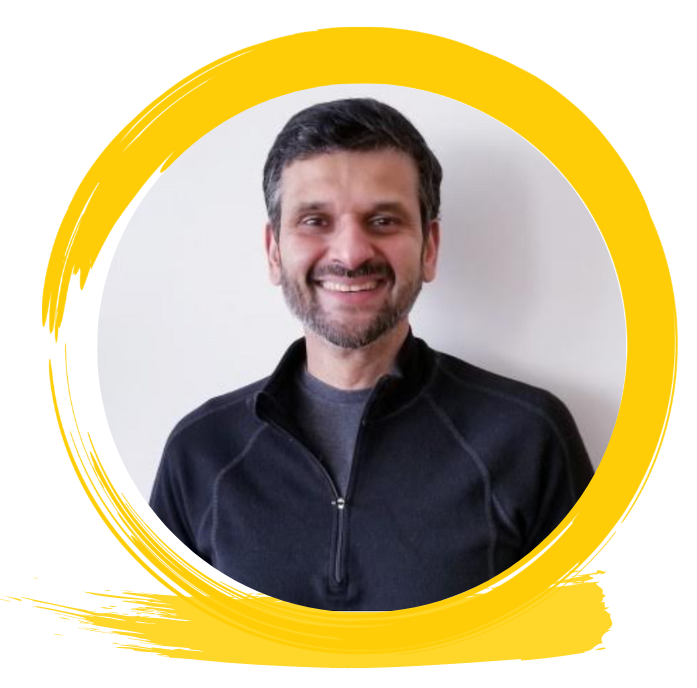 Dr Aziz Lookman - Data Scientist & Entrepreneur
Are you curious about how data scientists and analysts solve some of the biggest challenges businesses face today?
What does the future hold for data science? How about joining a live online talk show and asking an expert your doubts about the data science field?
Read more!
What the future holds for Data Science as a field?
Data Science has become one of the in-demand career paths in technology today. Almost every industry is impacted by data science because every business in today's era depends on data.
Here is an exciting opportunity for students to interact with Data Scientist – Dr Aziz Lookman, from Two Sigma, a leading financial services firm.
Dr Aziz will provide insights on
❇️ How does data science help businesses to grow?
❇️ How to get started in data science?
❇️ What skills to acquire to become a data scientist
❇️ What is the future scope, career outlook and industry trends in data science?
Dr Aziz leads data science for ESG-related private equity investments and platform-level analytics to support multiple private investment businesses at Two Sigma.
He founded RationalAI, and built it into a multi-million dollar risk analytics firm. Before that, he was Chief Risk Officer at Amazon Lending.
Aziz has also led analytics for operational, environmental, liability and credit risks for AIG, Bloomberg and several electric utilities and federal agencies.
He holds a PhD in Finance from Carnegie Mellon University and a B.Tech. in Mechanical Engineering from the Indian Institute of Technology, Bombay.
Register for next episode!
about spheres of learning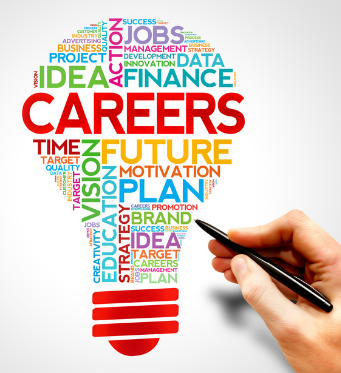 Spheres of Learning is a talk show featuring thought leaders, young professionals and student leaders sharing their insights and experiences on the fast-changing world of education and learning, aimed at preparing students, parents and educators for the careers of the 21st century.
Participants will get an opportunity to interact with the guest during a live Q&A session. Every episode is packed with lessons and insights that never expire.
The episodes from the talk show will be made available as a podcast on the MySphere platform.
Our principal founder, Mr. Girish Nair is from IIT-B, Virginia Tech and Stanford and has worked many years both in Silicon Valley and Mumbai.
He has been CEO of a leading mobile technology company and also been a partner of a Silicon Valley based seed fund. He is the only Indian writer & educator who has co-authored a chapter in the newly released book 'A Year of Making & Learning' – a current best seller.
He returned to India 16 years ago and given his passion to inculcate curiosity and the love of learning in students set up Curiosity Gym & MySphere with this vision.