Mr. Vineet Kosaraju - Technical staff on OpenAI's Mathgen team
Get an in-depth look at the power and potential of OpenAI's language model, Chat GPT.

The webinar will provide a high level understanding of how Chat GPT functions, how it can be utilized to enhance robust reasoning capabilities, and the potential benefits, risks and limitations of using this technology.





Read more!
Exploring the Capabilities of ChatGPT
Vineet Kosaraju, a member of technical staff at OpenAI and part of the "Mathgen" team, will lead this talk. With his extensive experience in the field of computer science and his 2.5 years of work experience at OpenAI, including his time on the Reinforcement Learning and Robotics teams, Vineet is an ideal speaker to provide a technical deep dive into the capabilities of Chat GPT. With a Computer Science background from Stanford, he had a research focus on autonomous vehicles, and had done internships at Tesla Autopilot and Google Search. 
The webinar will cover topics such as:
His Journey as an AI developer
Introduction to Chat GPT and large language models (LLMs)
Real-life applications and use cases 
Advancements in the landscape of AI 
This webinar is ideal for individuals who are pursuing computer science or interested in learning more about the advancements in AI technology and how they can be utilized in various industries and applications.
Register for the next episode!
about spheres of learning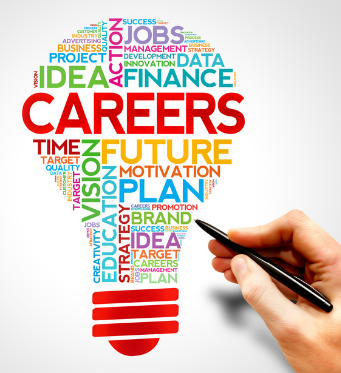 Spheres of Learning is a talk show featuring thought leaders, young professionals and student leaders sharing their insights and experiences on the fast-changing world of education and learning, aimed at preparing students, parents and educators for the careers of the 21st century.
Participants will get an opportunity to interact with the guest during a live Q&A session. Every episode is packed with lessons and insights that never expire.
The episodes from the talk show will be made available as a podcast on the MySphere platform.
Our principal founder, Mr. Girish Nair is from IIT-B, Virginia Tech and Stanford and has worked many years both in Silicon Valley and Mumbai.
He has been CEO of a leading mobile technology company and also been a partner of a Silicon Valley based seed fund. He is the only Indian writer & educator who has co-authored a chapter in the newly released book 'A Year of Making & Learning' – a current best seller.
He returned to India 16 years ago and given his passion to inculcate curiosity and the love of learning in students set up Curiosity Gym & MySphere with this vision.