If you are inclined to the arts, photography, writing, or any other field, you need to harness the power of the internet and showcase your work to the outside world. A digital art portfolio greatly increases your chances of getting into the desired art school. When it comes to putting your artwork together, many questions linger in the student's mind.
What should be included in a digital portfolio for art school applications? How should a digital art portfolio be presented? What increases your chances of getting into the art school? A portfolio is a collection of your work demonstrating how your abilities and skills have improved. It showcases your imagination and dedication and aids in assessing your potential.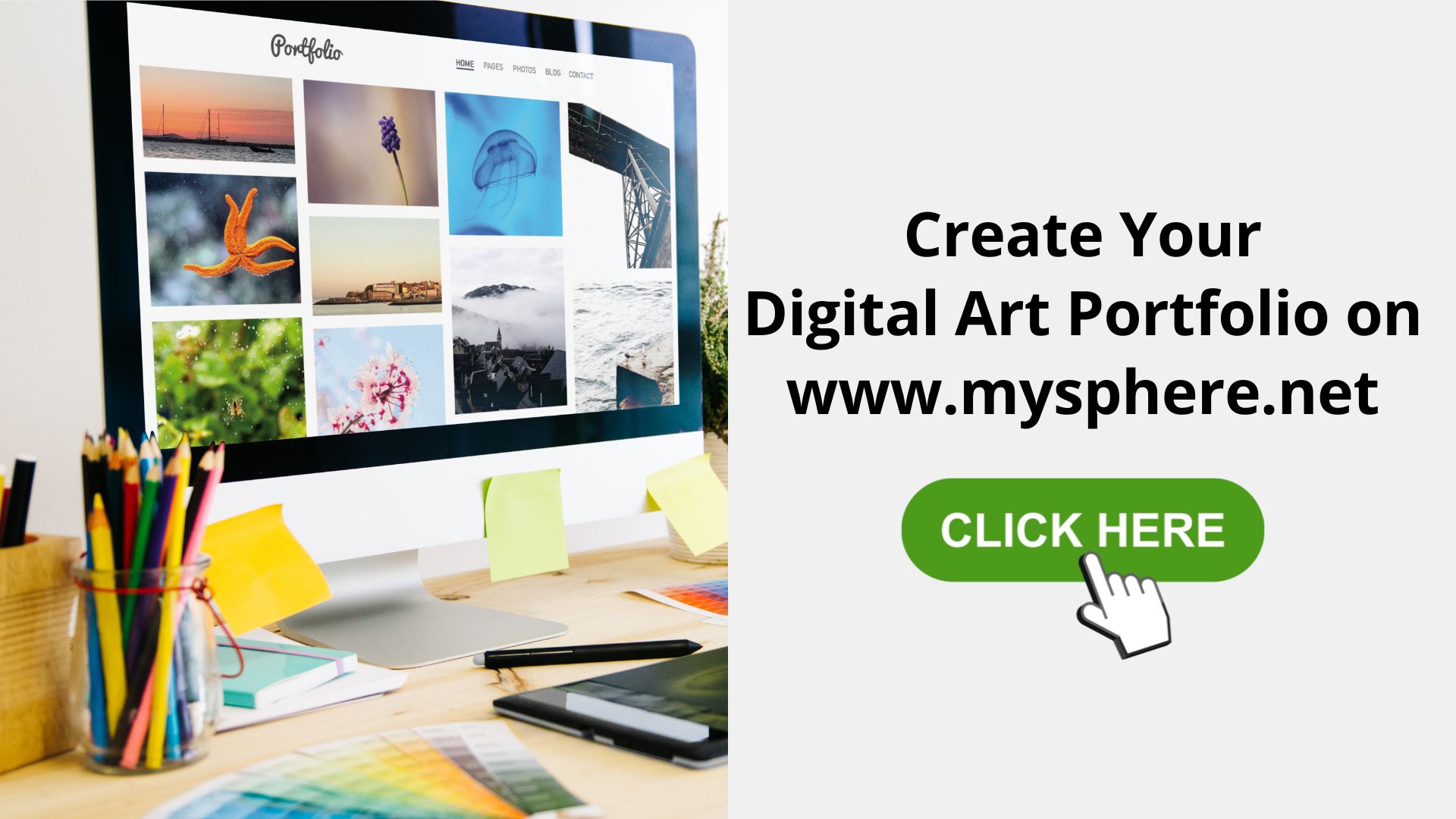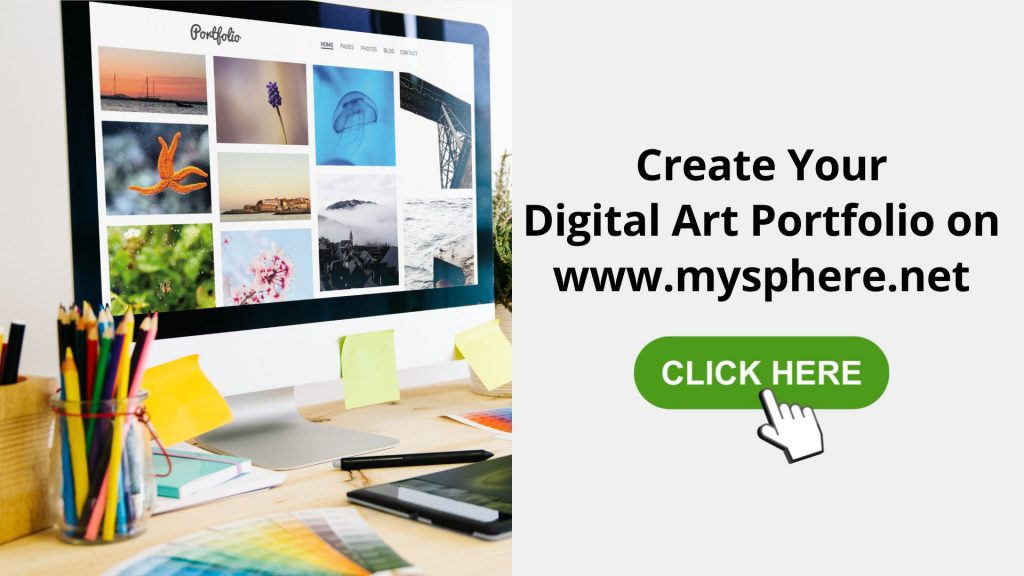 Digital Art Portfolio FAQs
1. How to make a digital art portfolio?
You can start with compiling your artwork. Choose a portfolio theme and organize your artwork accordingly. You can caption your artwork, add snippets and arrange it to tell a story about your artistic skills and interests.
 2. How many artwork samples should be in a digital art portfolio?
You can include up to 10-15 artwork samples in your digital art portfolio. Ensure that artwork selected span various themes and show the versatile nature of your artistic skills. Including a few pieces may not be good enough as it will fail to showcase the diversity of your ideas. 
 3. Why is a good digital art portfolio important?
A strong digital art portfolio serves as a showcase of your best work. Remember that art school admission authorities or prospective employers visit your portfolio to view your art and creativity. If you have an online art portfolio, your work can be shared and you can have a wider reach.
4. What do art schools look for in art portfolios?
Your artwork will give the art school admission authorities a sense of you, your interests, and your willingness to explore, experiment, and think beyond technical art and design skills.
 5. Where can you apply with your online art portfolio?
You can apply to art schools if you want to go for higher studies or specialization in any art field. If you are looking for an internship or freelance work, then a digital art portfolio is a must. Whether graphic design, visual art, storyboarding, animation, or any other creative work assignment, demonstrating your skills through previous work samples is always a plus.